the best tam in west vancouver
The Best TCM
in West Vancouver
A holistic health clinic practising traditional Chinese medicine that addresses the underlying causes of disease or unbalanced in the entire person's mind and body.
Take of your health
We Take Care Of Your Healthy Health
Over countless years, traditional Chinese medicine (TCM) has developed. TCM practitioners treat health issues with a variety of psychological and/or physical techniques as well as herbal remedies.
Take of your health
Ancient Approaches to Wellness That Still Apply Today
Our ancestors developed healthy habits and rituals based on their observations of nature. Wellbeing meant a close connection to the earth, staying in tune with the body, and living in harmony with the environment.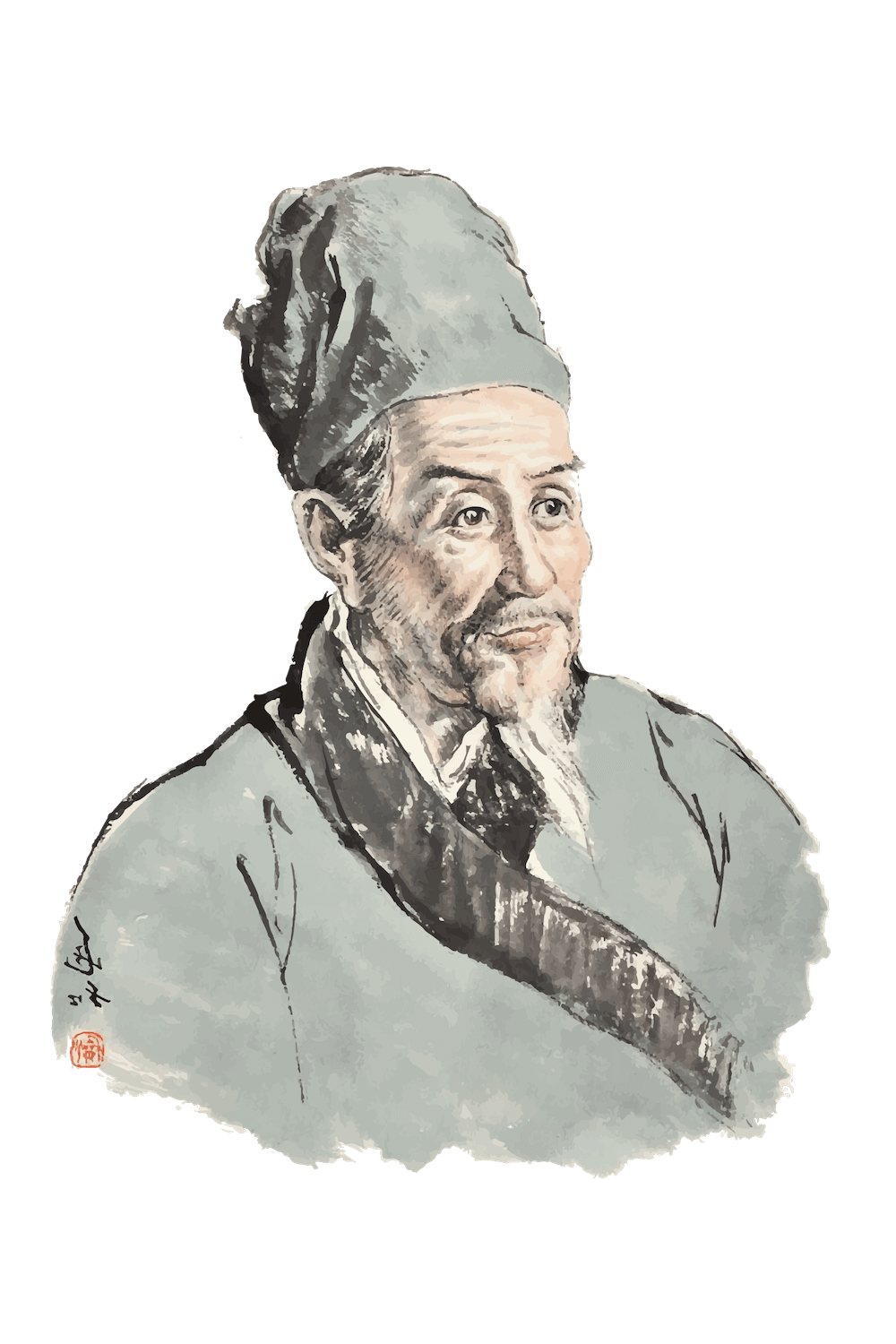 Welcome To Beyond Yang TCM Therapy Clinic.
At Beyong Yang, we consider traditional Chinese medicine to be a vital form of treatment. Many of the typical illnesses brought on by our contemporary lifestyles can be successfully treated with acupuncture and herbal medicine.

Let us assist you in finding the total wellbeing you've been seeking. Expect a serene environment at Beyond Yang where you may unwind and let your body undergo deep healing.
Traditional Chinese Medicine Treatments
where you can relax and allow your body to heal at a deep level.
Choose the best Service for your health
We believe the greatest gift you can give your family and the world is a healthy you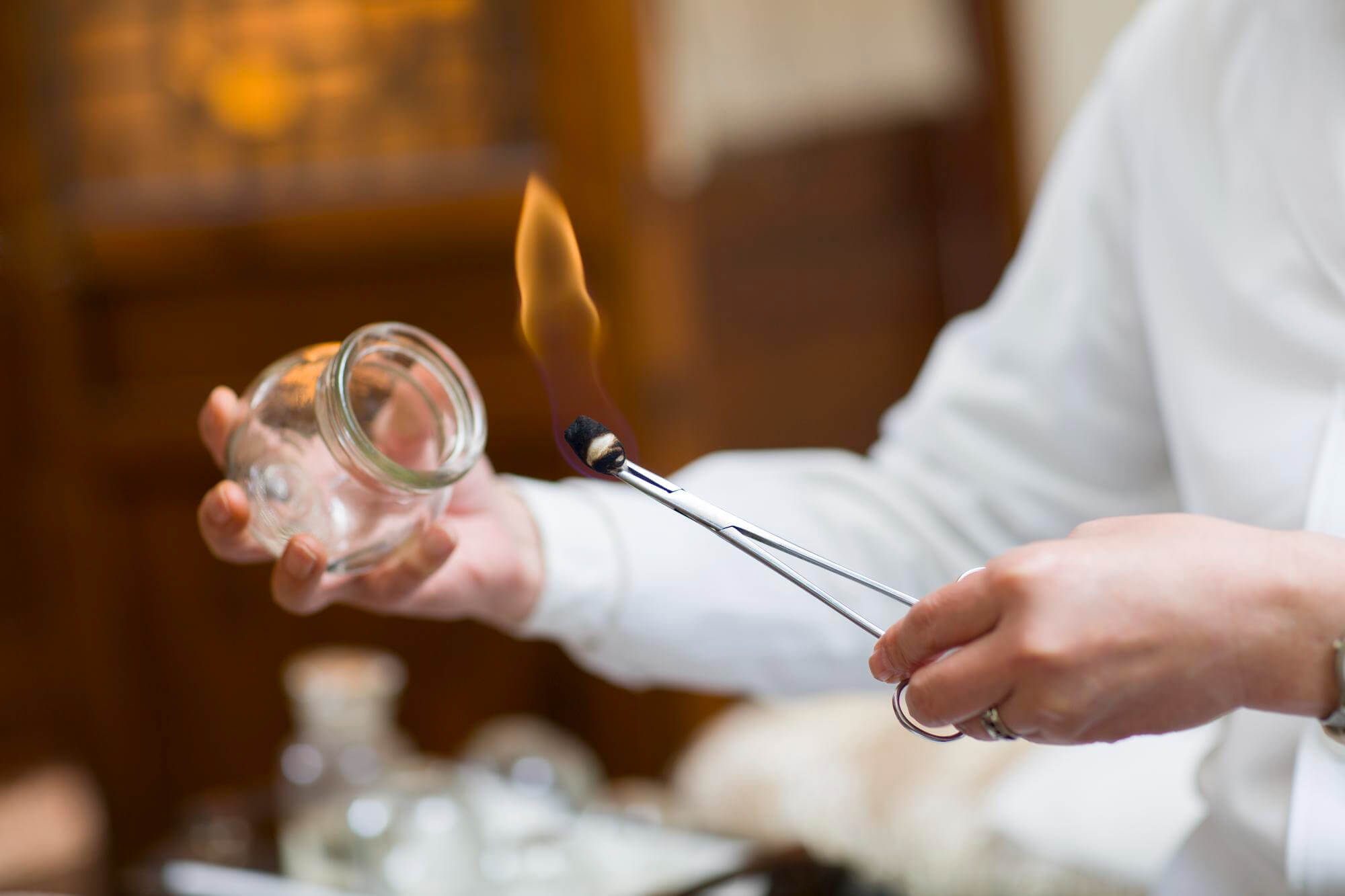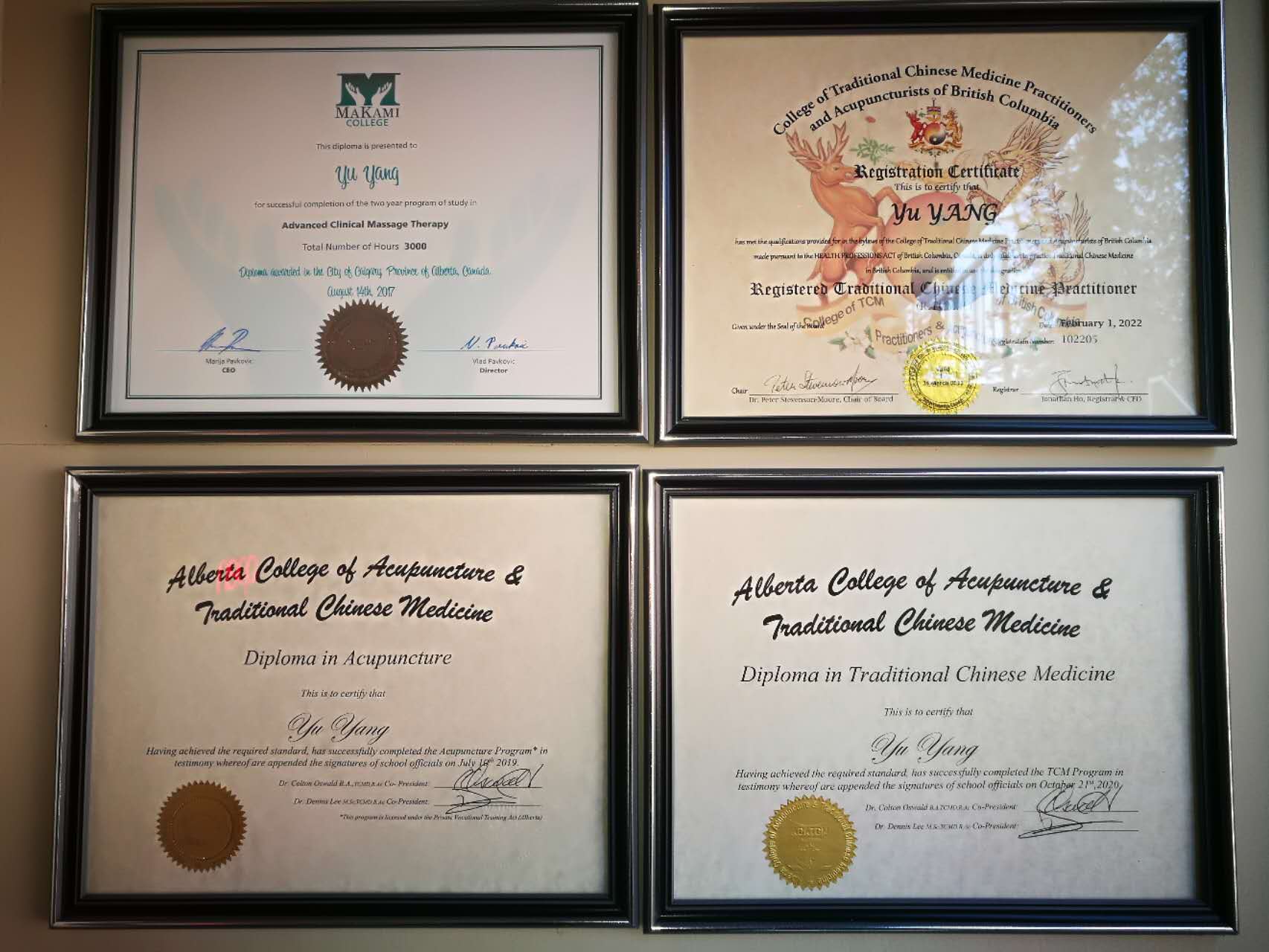 Yang's specialty is the treatment of common diseases of the respiratory system, digestive system and urinary system and pain management (Migraine, Back pain, arthritis, Neurological injury) with the classic TCM Therapy of Herb, Acupuncture, Cupping, Moxibustion, Tuina, Acupressure and Traditional Chinese Foot Massage.
As a seasoned medical service provider, Yang has spent the last twenty years serving the public with the Professional Attitude, the Advanced Integrated Traditional Chinese and Western Medicine Treatment Principle and the effective TCM modality.
How we helps you stay Healthy
Street View
Our clinic is located on the corner of Bellevue ave and 24th St
Treatment Centre
Dedicated rooms for acupuncture, foot massage, and herbal medicine.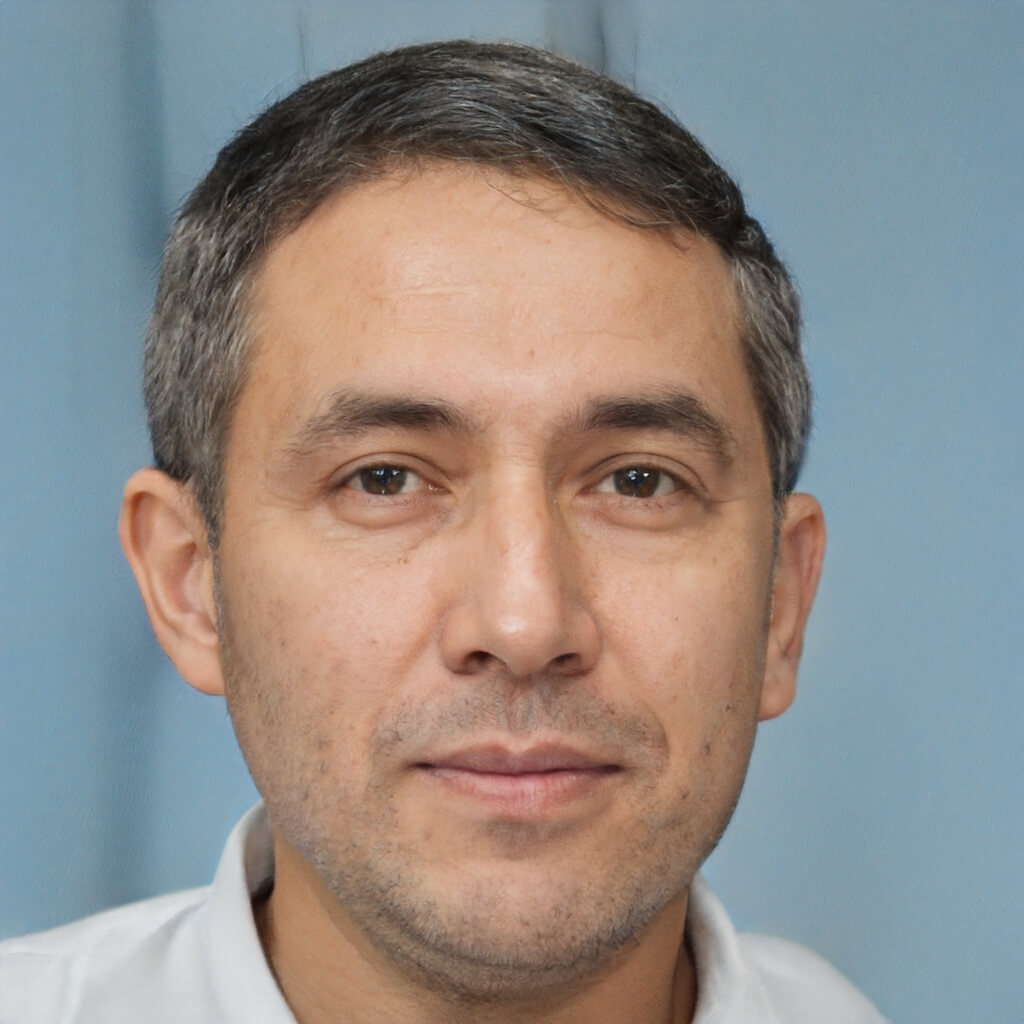 Amazing amazing massage in West Van location. Dr. Yang was awesome just killing my tight spots, as requested! The place is very inviting but not in the best neighborhood. The oil massage and warm towel rub-down was nice. I got the 90 minute aroma combo that includes some stretching.
Mark Patel
Professor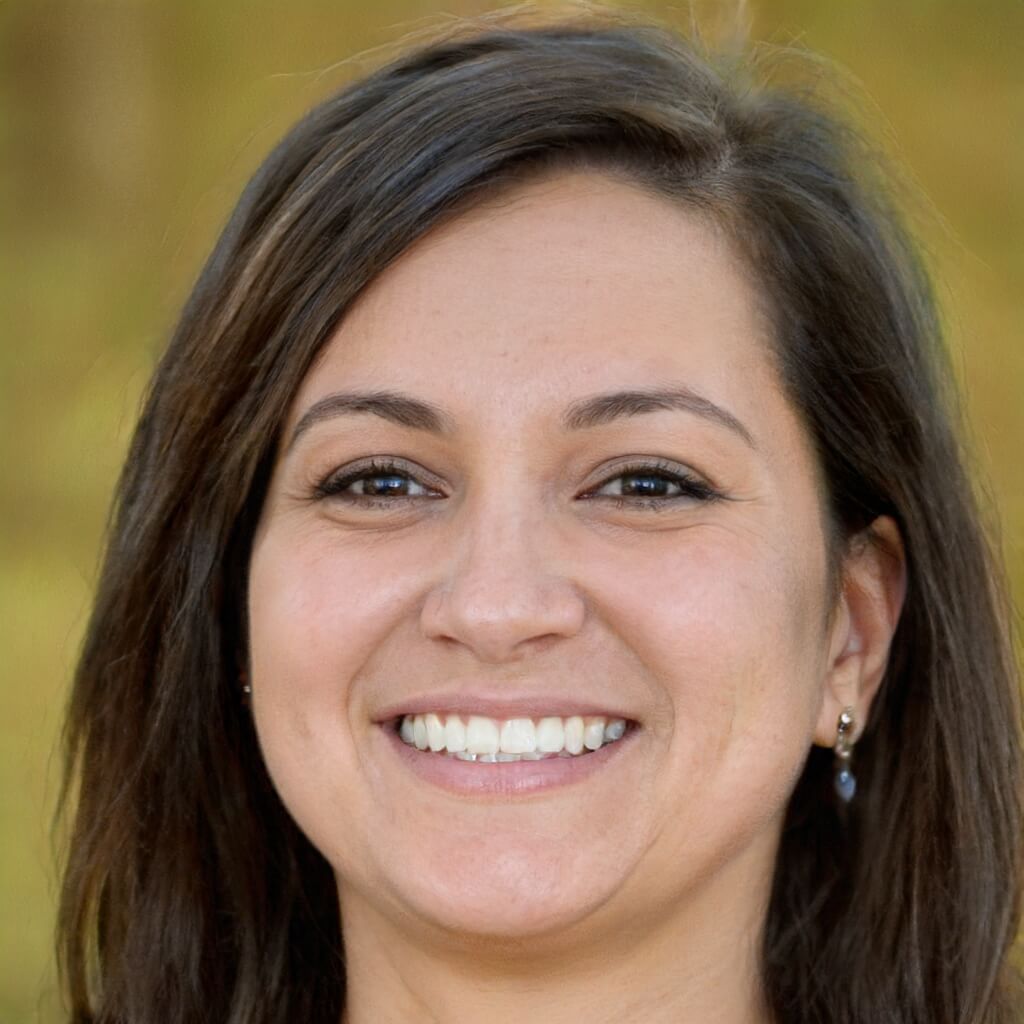 I am so glad I found Dr. Yang. He listens and adjusts the treatments as needed, adding massage, gua sha, or cupping in addition to acupuncture if it is appropriate. Each treatment is like a mini therapy session too, and a calm place to rest during crazy times. I am so glad I found a healthcare professional who takes the time to listen and talk through issues and customize the treatment to my needs.
Ramune Bonfante
Doctor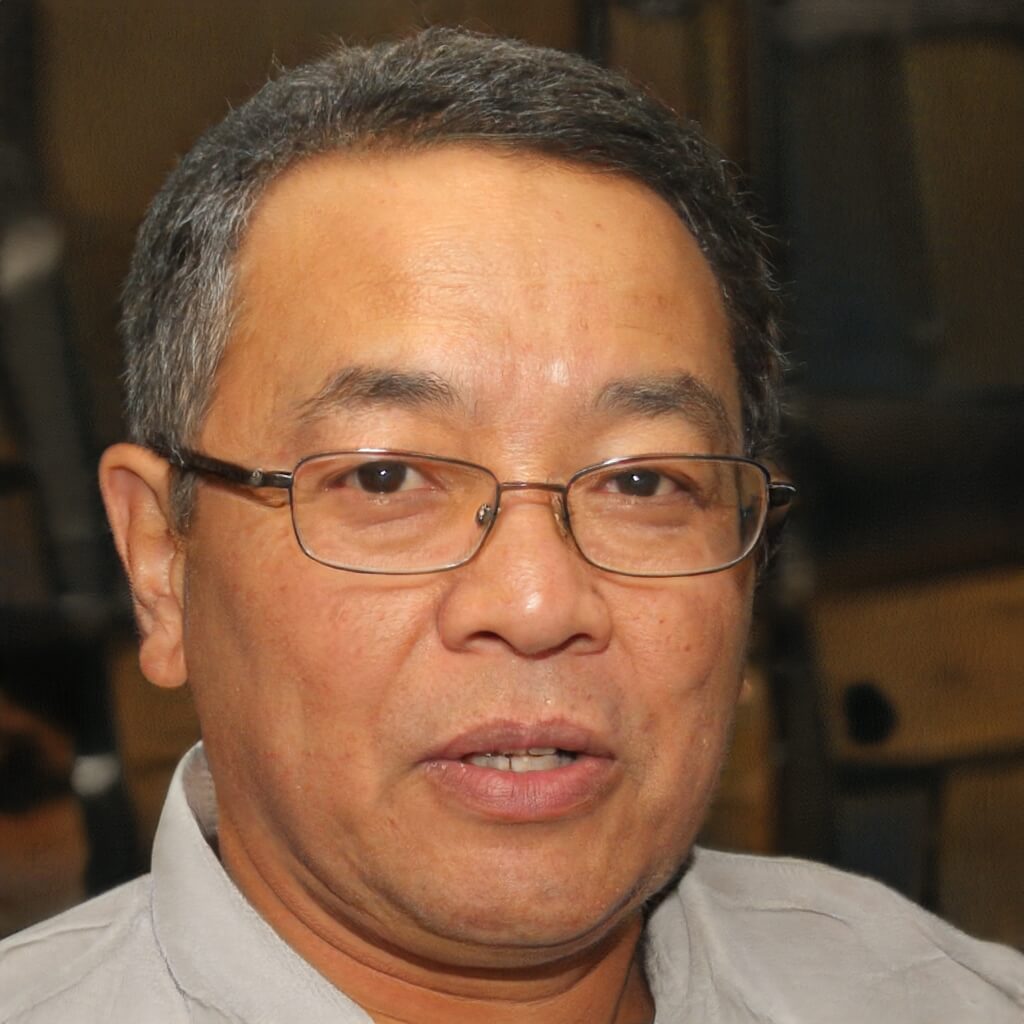 Dr. Yang has been a lifesaver during my post-partum journey. He helped me through difficult bouts of insomnia, identified iron and other nutritional deficiencies, and has been a critical part of my recovery and care. I highly recommend her services and continue to go back for routine check ups.
Frank Garcia
IT Professional